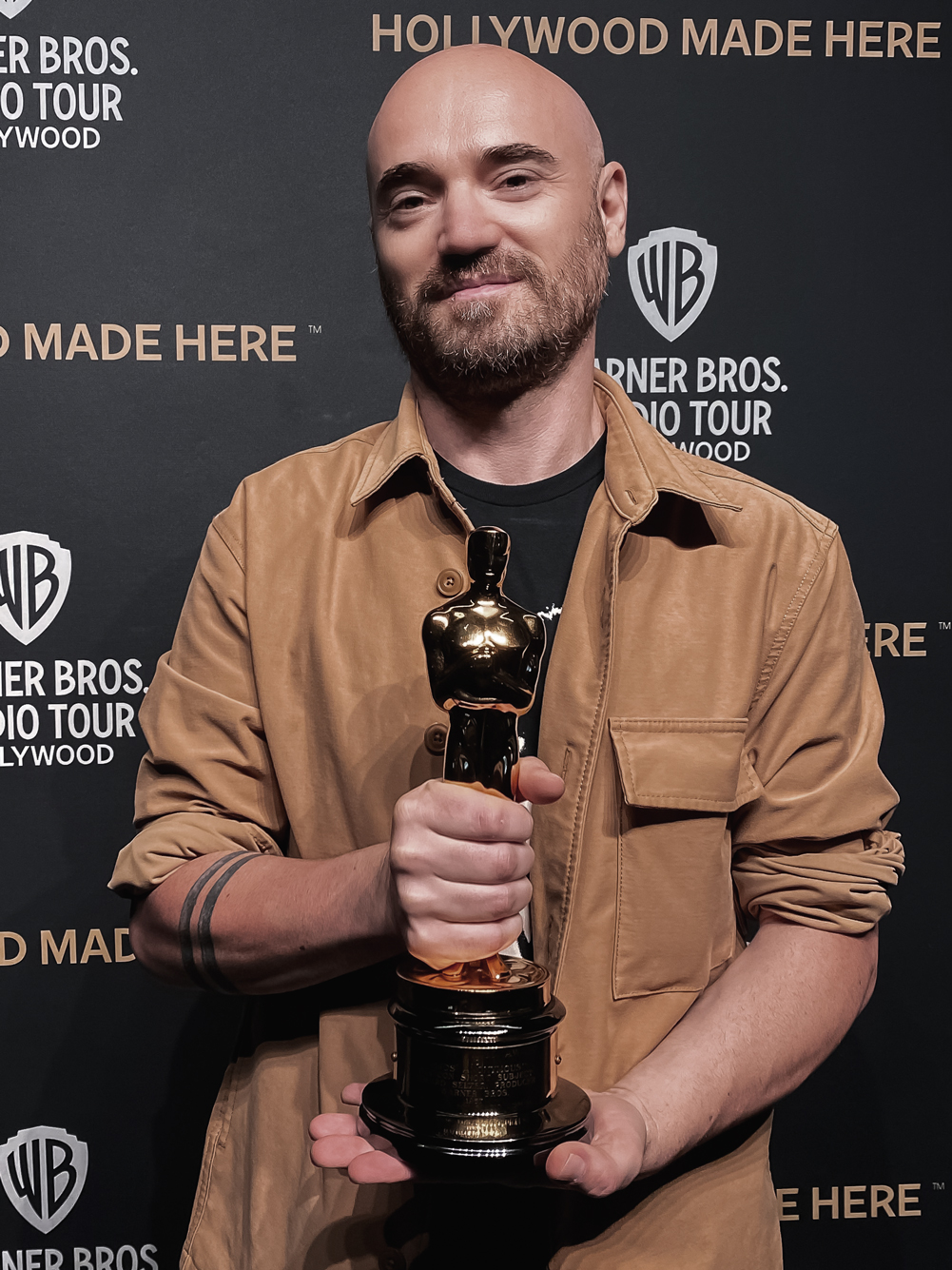 Hey !

I'm Seb CHA.

Freelance animation director and ai artist based

in 

Paris/France.
With more than 25 years of experience, I started my career in a communication agency before becoming a freelancer. I've had the chance to collaborate with small and large companies on a diverse range of projects, solving problems and adding value to brands while delivering high quality products in a demanding environment.
Throughout this period, I had the opportunity to work with brands such as France Inter, BMW, MTV, Canal + among others.
I master 2D animation, character animation, motion branding, explainer videos, open titles, Adobe Creative Suite and Midjourney artificial intelligence. Don't hesitate to give me a hello !
and unfortunately, it's not a real oscar .:)